EVERYONE IS GOING TO GIVE YOU ADVICE. ASK FOR THE STORY BEHIND THE ADVICE – THE STORY IS ALWAYS MORE INTERESTING 
Established in 2013, Barclay Gilmour Partners is a boutique corporate advisory house located in the heart of Edinburgh, providing corporate support throughout the UK and beyond. 
With over 55 years of practical experience, Barclay Gilmour Partners have provided expertise, contacts and industry knowledge to range of  our clients in the form of full M & A support through to direct investment. 
BGP strives to be the one-stop shop for corporate support and be with you every step of the way
As a firm, BGP has a proven track record in both buy side and sell side M & A, providing full acquisition support throughout the process.   
Restructuring and Refinancing Support
BGP can provide service ranging from full disposal support, including appropriate pre sale planning and preparation, to fund raising support and turnaround strategies. 
BGP have assembled a diverse portfolio across a broad industry spectrum. The portfolio consists of property investments, a range of start-ups and an established financial advisory firm. BGP continue to explore opportunities to enhance the portfolio. 
A family owned business in the heart of Edinburgh offering corporate support at a very fair value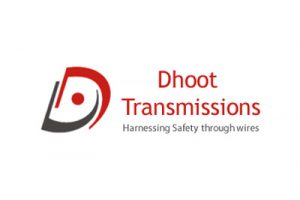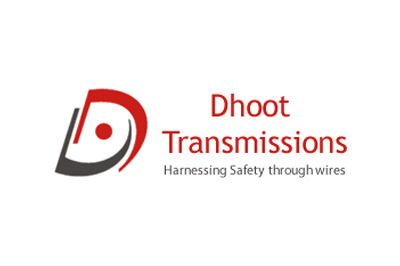 Barclay Gilmour Partners worked with TFC Cable Assemblies to prepare the company for sale. A successful exit concluded at a value acceptable to all family members.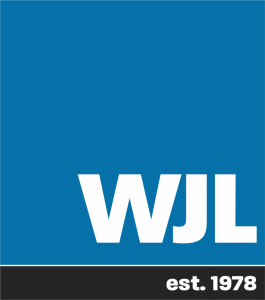 "Barclay Gilmour Partners provided a seamless solution to our funding needs to facilitate the MBO"   


Working with Exception Ltd, we engaged to identify potential acquisition targets. Barclay Gilmour Partners worked with Exception on Diligence, Transaction Structure and Pricing. 

Barclay Gilmour Partners won a competitive tender against significant mid tier accountants to help execute the acquisition of Change Recruitment by Head Resourcing and the Taranata Group.


Barclay Gilmour Partners worked with the owners of Hugh Stirling Ltd. BGP introduced a new management team which not only delivered a potential buy out team it also introduced complimentary turnover growth.  
For further information regarding BGP Case Studies